Viewing Budget and Life Cycle Management through Cyber Security Standards
Wednesday, March 22, 3:00 pm–3:50 pm
TCC - TCC - Room 406
Proactive long range planning is a challenge for IT staff of all sizes. Add in the challenge of providing appropriate Cyber Security and Data Privacy for your environment. It may seem like you are constantly chasing a moving target with variable or decreasing funding resources. Join David Roberts for a new view of long range planning through the lens of the CIS Framework.
Format:
50-minute Session
Focus Area:
IT, Mobile Devices, Online/Distance Learning, Security/Privacy
Audience:
Administration, CTO/IT Director/Coordinator, IT Technician
Skill Level:
All levels
Grade Level:
Grades K-12
Presented by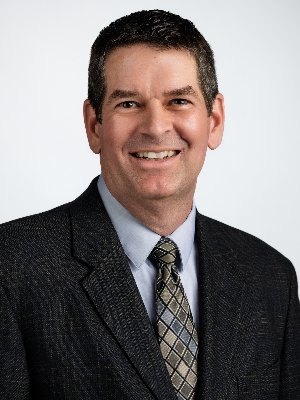 David Roberts
Director | Ednetics Compute
Ednetics
David Roberts brings 33 years of experience in public education in the state of Idaho to his position as the Director of Compute - focused on classroom solutions - at Ednetics. From 2013 to 2021 David served as the CTO for the Boise School District and applied his experiences from the classroom to the district level to long range planning and IT strategy empowering students and staff to access hardware and software in a safe, secure, and responsible manner.
Handouts
Life Cycle Management & Cybersecurity