Student and Teacher Wellbeing: Finding Balance in a Digital World Summit WPSE
Wednesday, March 22, 1:00 pm–4:50 pm
Marriott - Marriott - Proctor

Pre-Registration Required
Students and Educators face a tremendous amount of stress, which affects learning and wellbeing. Join us to explore how we can create a welcoming and structured environment in which students and teachers feel safe, secure and calm. We'll explore digital mindfulness, the importance of student voice and choice, and how we can foster relationships and manage behavior challenges. Our experienced speakers will provide tools and resources for you to take back to your school and implement immediately to strengthen relationships, foster wellness, and build resiliency in our students and schools.
Format:
Summit
Focus Area:
Self-Care
Audience:
All Educators
Skill Level:
All levels
Grade Level:
All Grade Levels
Presented by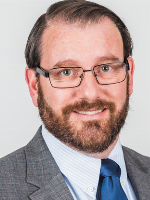 Matthew Slight
Director of SEL
Clarksville Montgomery County School System
Matthew Slight is the Director of SEL for the Clarksville Montgomery Co. School System. Matthew has 27 years of public service in local and international law enforcement and public education. As an educator Matthew taught English and Criminal Justice before becoming an administrator. As an administrator he served as high school assistant principal and athletic director before serving six years as the head principal. Matthew has been married for 31 years, has five sons, and eight beautiful grandchildren. He believes we must stop preparing the path for children and instead, prepare our children for the path.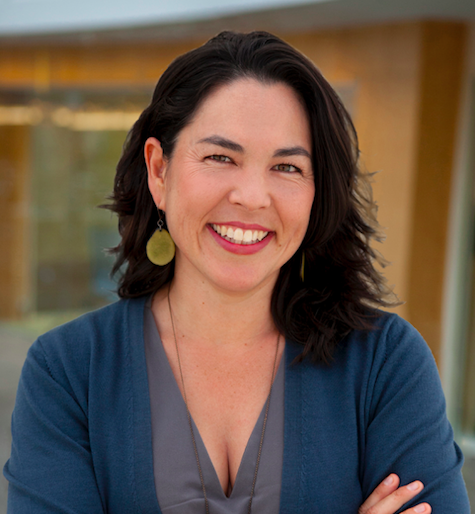 Sue Thotz
Senior Program Manager
Common Sense Education
Sue Thotz is the Senior Program Manager for Common Sense Education and a co-founder of Equity in Action CA. In 2011, Sue began working for Common Sense and has provided educational leadership through keynotes, professional development workshops, conference presentations, and consulting with districts on the West coast. Sue holds a master's degree in public health and an undergraduate degree in zoology and chemistry.
Jamie Wright
CMCSS Technology Integration Coach/NCCE Professional Learning Specialist
CMCSS, Clarksville, TN
Jamie is a Technology Integration Coach for Clarksville Montgomery County School System in Clarksville, TN and an NCCE Professional Learning Specialist. She's been in the classroom as a teacher and coach for over 20 years, and has taught classes in Social Studies and English as both a regular and special education teacher. She's worked as a case manager with both gifted students and students with mild to moderate disabilities. She holds master's degrees in administration and special education. For her, inclusion and equity are two key words in providing a rigorous and comprehensive education for all students.