Close window and back to search.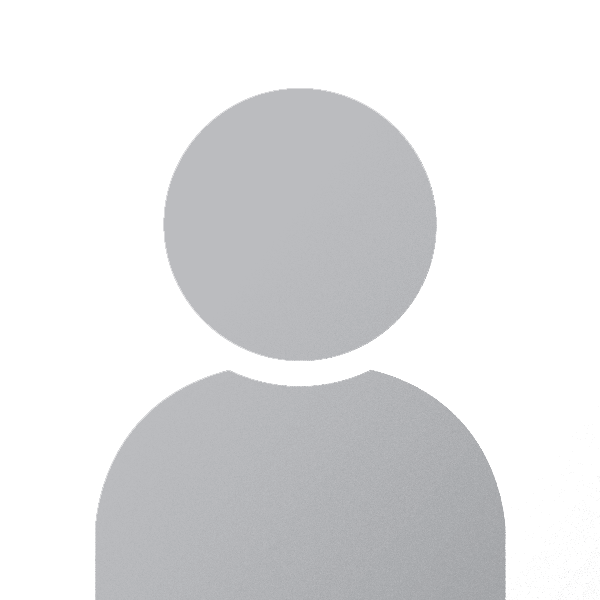 Jon Corippo
CUE, Inc
Chief Learning Officer
Chief Learning Officer, CUE. Co-Author The Eduprotocol Field Guide, Book 1 and 2. Grade 4-8 and 9-12 Educator. Creator: CUE Rock Star Professional Development. Co-founder Minarets HS. Co-founder Edcamp Yosemite, Ed Camp Mammoth. Speaker. Foot soldier in the war against ignorance. Author: EduProtocols.
Instagram: @joncorippo
Twitter: @jcorippo
Sessions