Close window and back to search.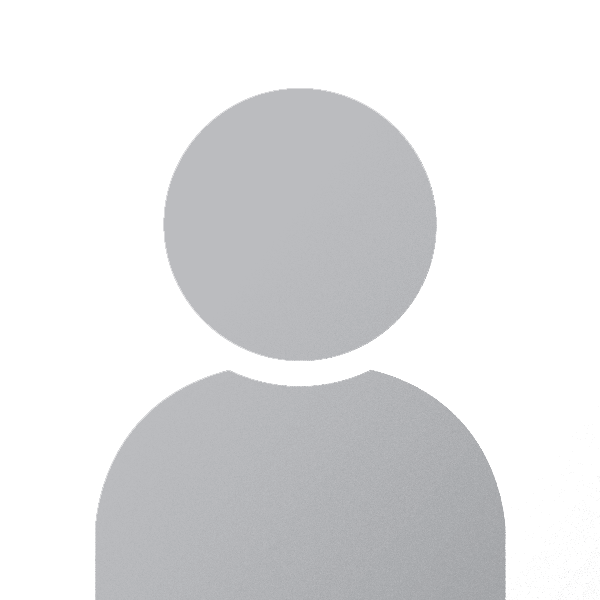 Sonny Magana
Magana Education
Founder, Magana Education
Dr. Sonny Magana is an Oxford Research Scholar, best-selling author, and award-wining teacher. His book, Disruptive Classroom Technologies introduced the T3 Framework for Innovation which has been hailed as a "brilliant breakthrough in our understanding and use of technology for learning" (Fullan, 2017), and, "a major step forward…a powerful, credible, and exciting challenge: Let's do it!" (Hattie, 2018). Sonny was awarded the Milken Family Foundation Educator Award and the Washington Governor's Commendation for Educational Excellence. He holds a bachelor of science degree from Stockton University, a master of education degree from City University, and a doctorate in educational leadership from Seattle University.
Facebook: www.facebook.com/maganaeducation
Instagram: sonnymagana
Twitter: @sonnymagana
LinkedIn: www.linkedinco/sonnymagana
Sessions