Close window and back to search.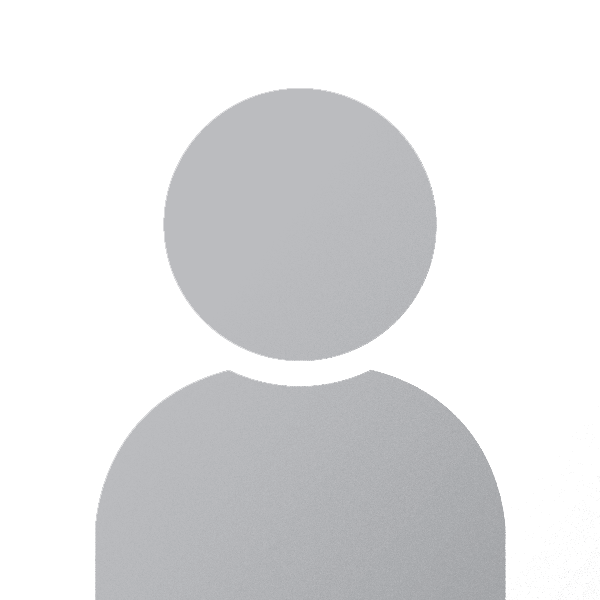 Jenna Dawson
Hillsborough County Public Schools
Digital Integration Specialist
Jenna Dawson is a dedicated and innovative District Technology Integration Specialist in Tampa, Florida. Her driving mission each day is to develop teacher's ability to create engaging and dynamic lessons that transform learning for students. Through her creation of an award-winning reading outreach program, called "Community Reads!", technology stepped outside of the four walls of the classroom to make a lasting impact on student achievement. She is passionate about how technology can make learning personalized for each student and enrich their learning experiences. 
Twitter: @JennaDawson28
Sessions